Hanko is easy to reach: flexibly by car (along highway 25), environmentally-friendly by train or bus directly to the center of the city, by bike or by boat – there are plenty of alternatives!
Perille.fi is the local- and long-distance traffic search engine of Finland. It offers the bus-, train- and flight timetables as well as the best prices. VR, Matkahuolto, Onnibus, Pohjolan Liikenne, Savonlinja and Finnair are just some of the companies that you can find within this service. Just add the address, station or town/city you're leaving from and add Hanko as your desired destination.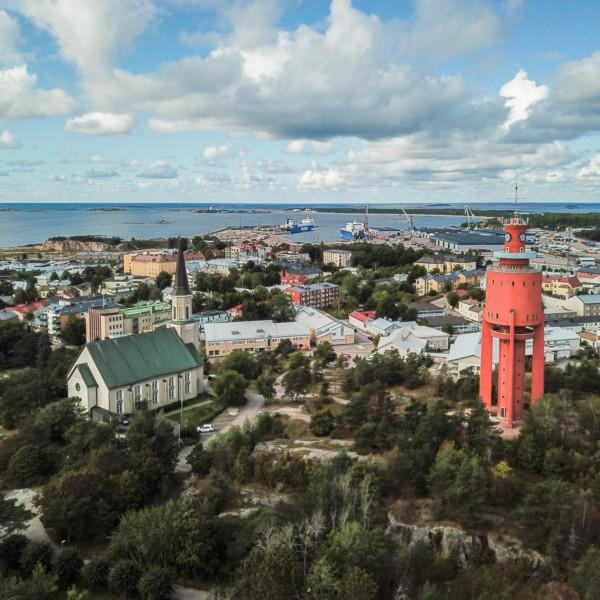 You can easily travel to Hanko by train, all year around. NB! Until 2024 VR replaces the train with a bus due to the electrification of the railway. Tickets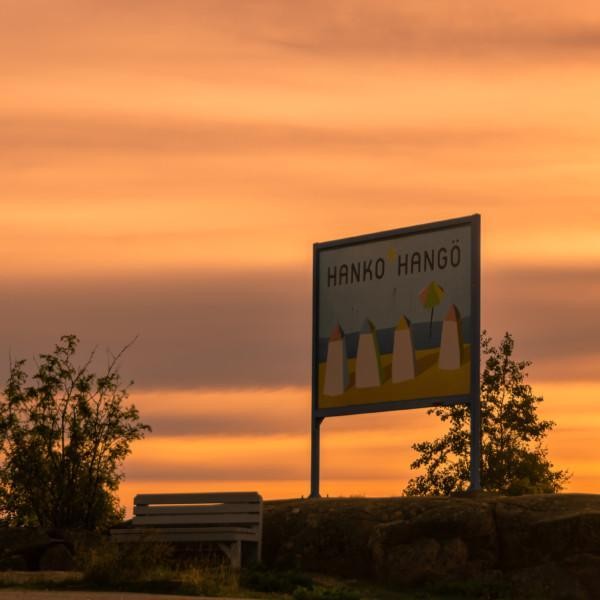 Hanko-Karjaa-Hanko More information here. Hanko-Helsinki-Hanko More information here. VR replaces the train with a bus until 2024! More information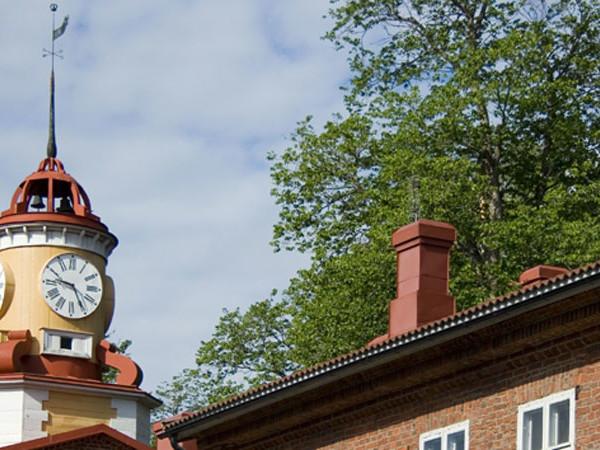 Things to see on your way to Hanko
Only a short drive west from Helsinki and you are greeted by a wonderful countryside landscape and a refreshing cultural diversity. You will find charming small towns, historical ironworks, a lively countryside with lakes, rivers and finally the open sea and the southernmost point of Finland.
The cultural diversity, fascinating sights and all the possibilities for a good life will tempt you to stay for longer. In a moment you can go from one
environment to another, from shopping to trekking or from tasty food to relaxing treatments.
Come, enjoy yourself, we are open all year round!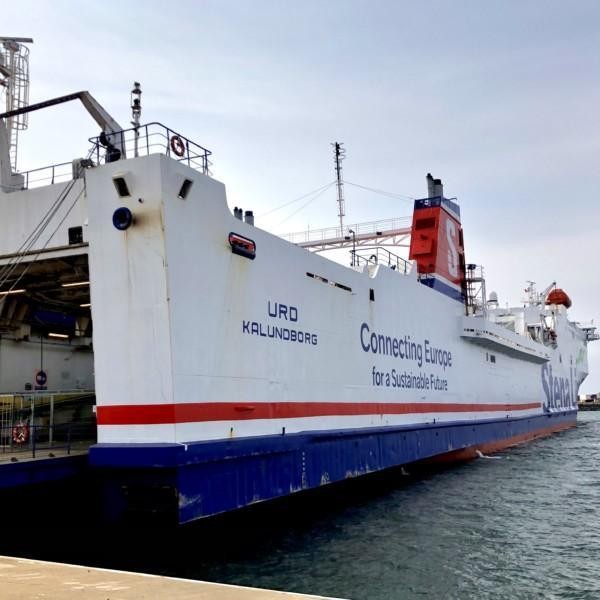 Set sail between the legendary Swedish and Finnish coasts during a leisurely 13-hour crossing aboard the Stena Urd and Stena Gothica. On the route, you'll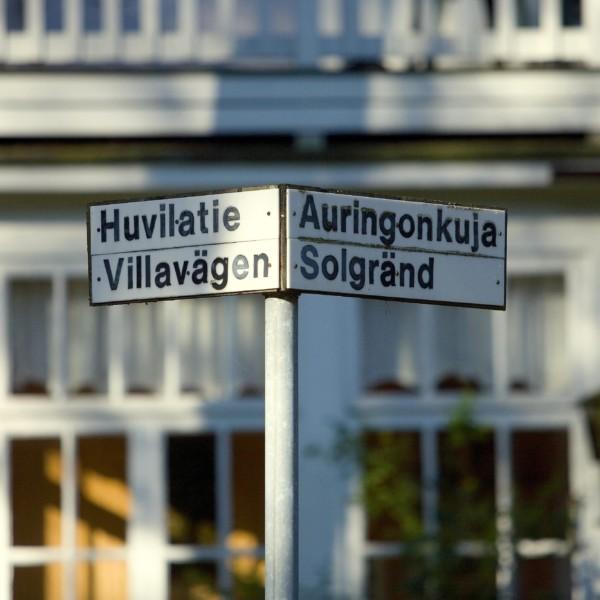 Due to short distances you can easily get around Hanko by bike or on foot. Especially in summer, you can find many bike rentals. If you are in need of a car