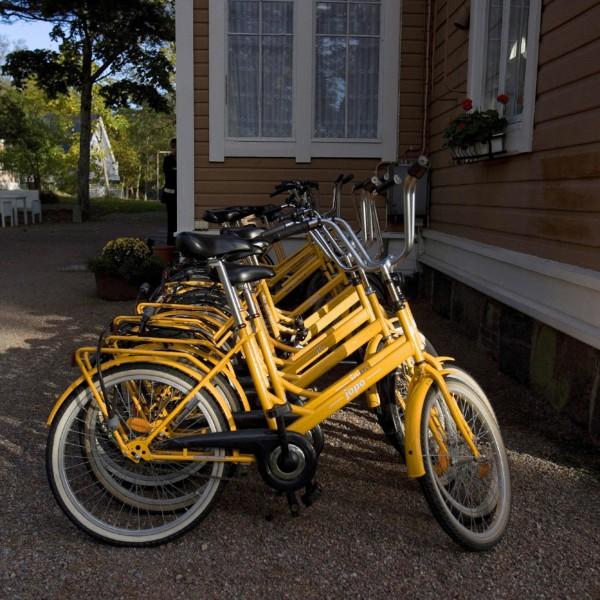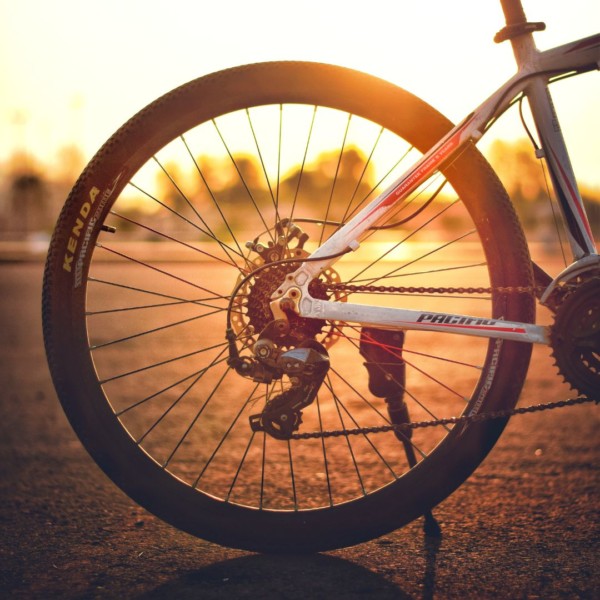 Welcome Cyclist-program
The Welcome Cyclist -program is designed to make life easier for bike travellers looking for useful services. Welcome Cyclitst -companies welcome bike travellers even when muddy, providing them with safe bike storage, pumps and basic tools, a charging point, and information about routes, services and bike services in the area.
Welcome Cyclist-companies in Hanko:
Camping Silversand
Eddie´s Fish & Chips
Folkia Center
Hotel Bulevard
SaariTours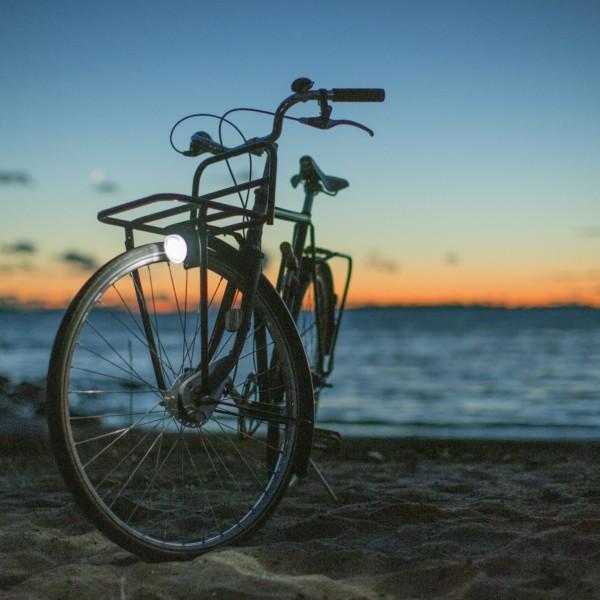 Alternatively, you can ride from Helsinki to Hanko and experience the vivid countryside of Länsiuusimaa. Along the road you will pass Siuntio, Inkoo, Fagervik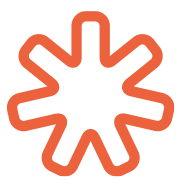 Read more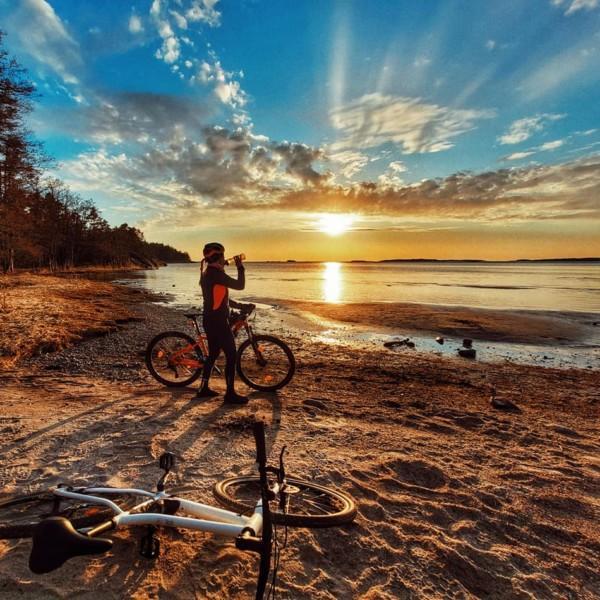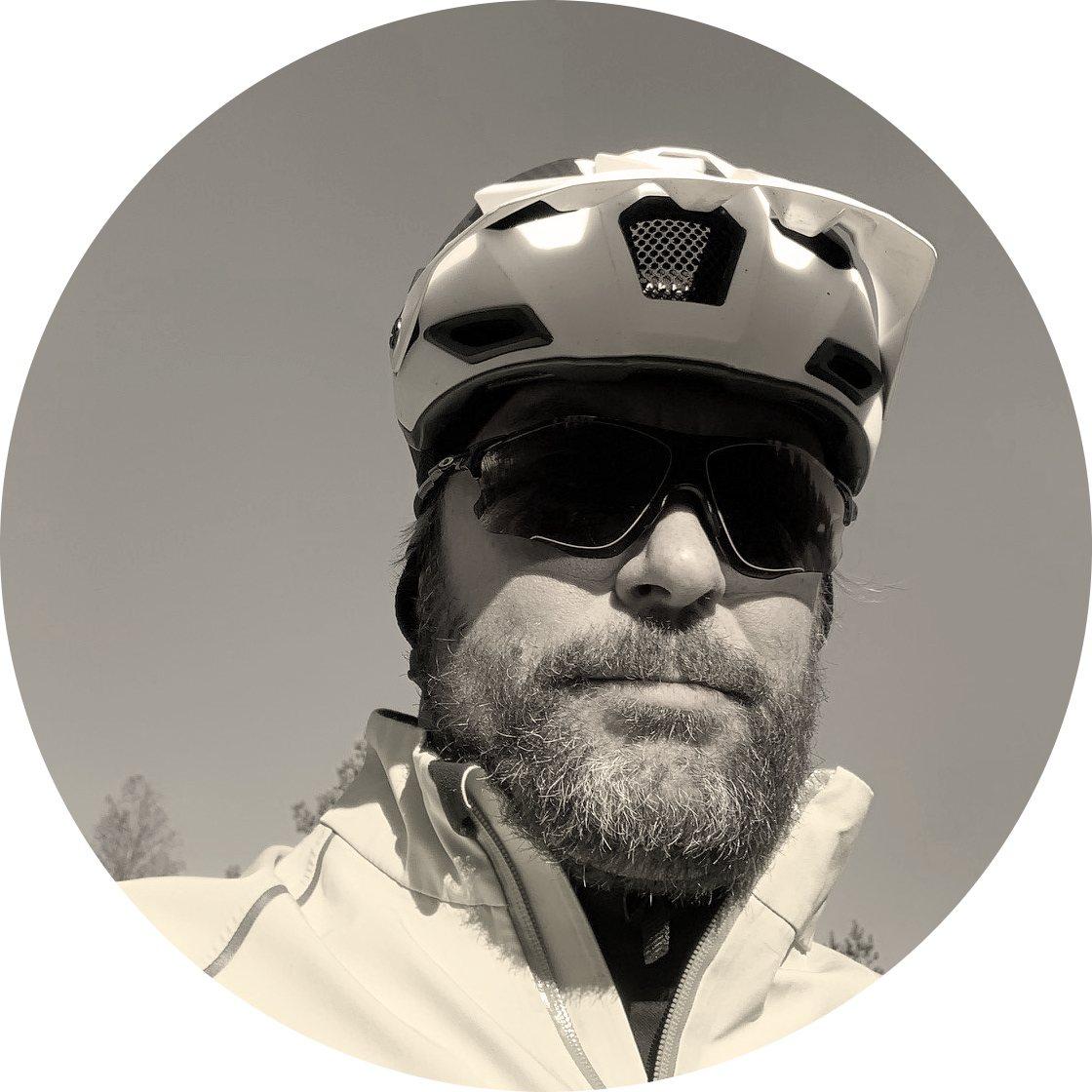 Why is Hanko unique as a trail biking destination? There are more than 160 kilometers of biking trails on Hanko peninsula, and in addition to those, a fair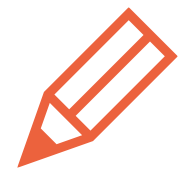 Read more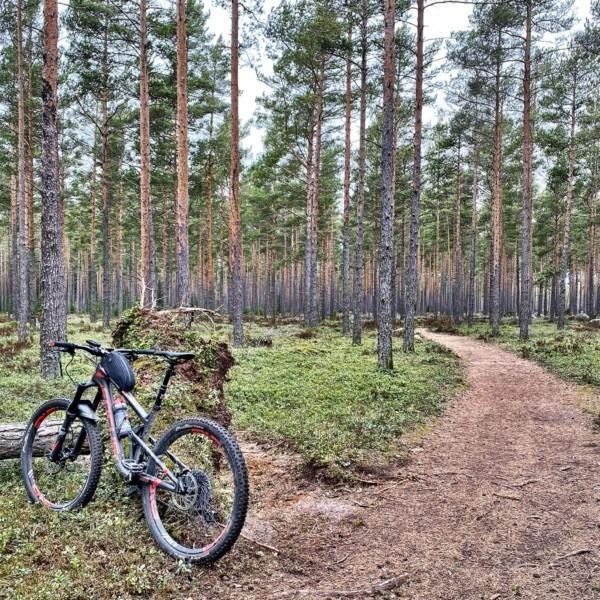 Information for a trail biker
Etiquette for a trail biker:
The nature and the trails are for everyone to enjoy. Remember to be respectful towards other people
Control your speed to keep everyone safe. As you probably are the one going the fastest, you are obligated to make way for others
Keep to the existing routes and trails
Using a helmet should be considered self-evident
Avoid areas consisting of fragile nature
Follow the rules of the area and routes and do not litter
Be considerate against the residents of the area, the landowners and the administrators of the route
Enjoying nature and the right of public access, also means remembering the obligations that comes with the rights!
Where to turn if your bike needs repairing or spare parts:
Sportia (tel +358 40 842 1787, Esplanaadi 126)
Tokmanni (tel +358 30 047 2063, Santalantie 21 A)
Hangon Pyörähuolto (tel +358 19 248 7904, Esplanaadi 92).
Note the following: These stores might not necessarily have parts for trail bikes, so it is recommended that you carry spare parts with you if possible.
A map for where not to bicycle in Hanko is found here.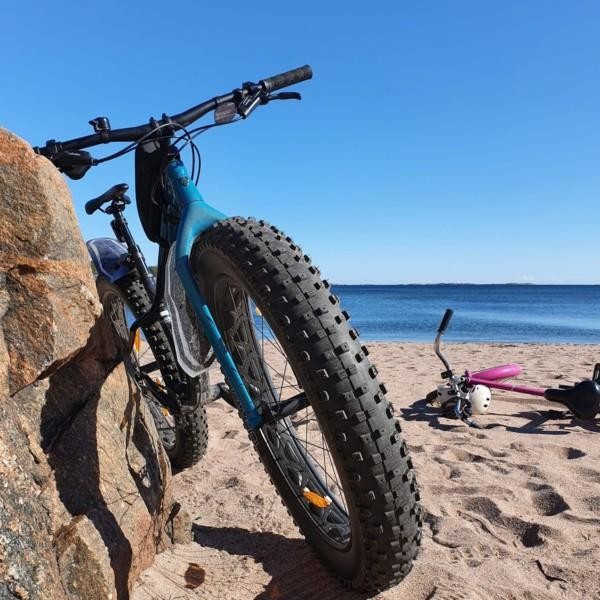 Hop on a bike and ride around Hanko
You can follow the 19 km long signposted bike route that goes around the whole town. Stop for coffee or lunch on the way or bring your own lunch bag.
Maps are available at the tourist office.
Guided tours and other activities