Fall in love with winter, meet spring with joy, enjoy summer and let yourself be embraced by the cosy autumn. Come find your own favorite season by the sea!
Throw yourself into nature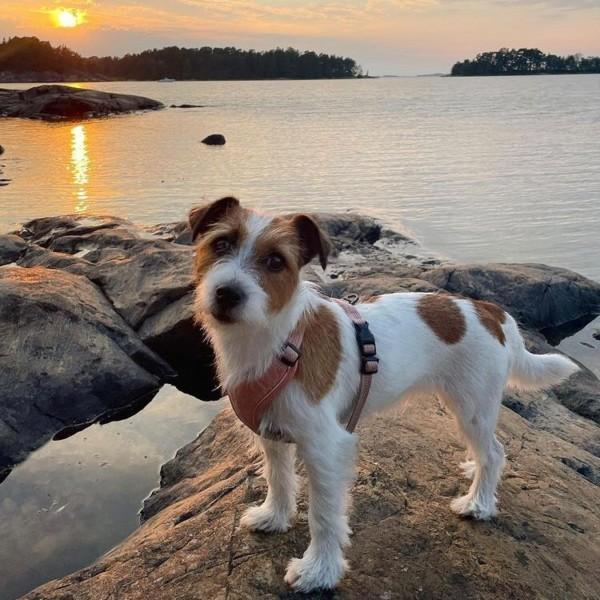 Please note that dogs are not allowed to run free in public places, but should be held in leash. The Finnish Hunting Act states that dogs must be kept on a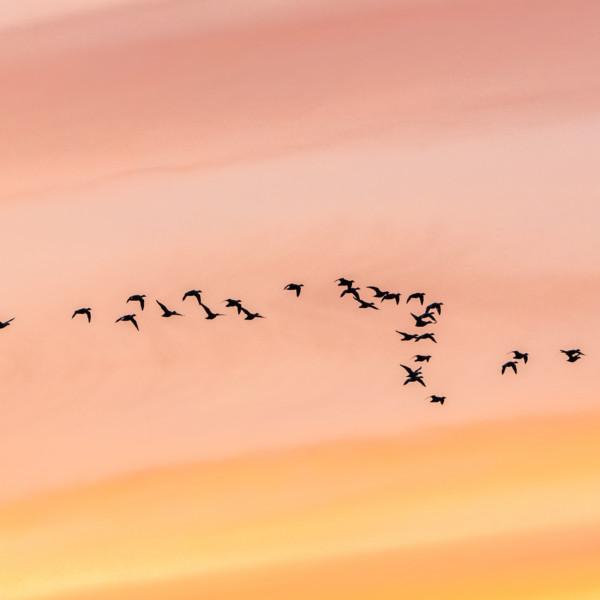 For birdwatchers and professional ornithologists alike, Hanko is the top spot to go. During mild winters many species spend the winter here by the sea.
When in Hanko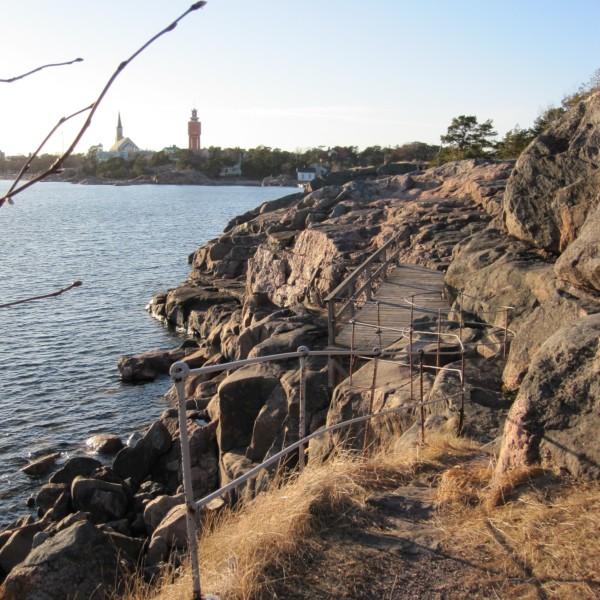 Find the giant´s kettle
Did you know that the giant´s kettles were formed when the fresh water after the melting of Ice Age glaciers made one or several stones rotate during a longer period of time. On Puistovuoret you can find the most famous giant's kettle in Hanko, about three metres deep and a metre wide.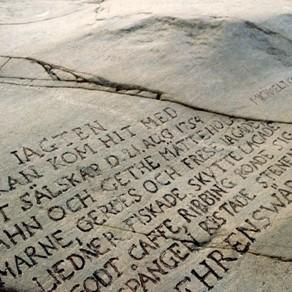 Experience the unique Pike´s Gut
On one of the rocky islands outside Tulliniemi lies a unique, sheltered island with 640 preserved rock carvings. This "Guestbook of the Archipelago" holds the names and coats of arms of nobility, soldiers and merchants. The earliest carvings are from the 16th century. You can reach the island by cruise boat in July-August or with your own boat or kayak.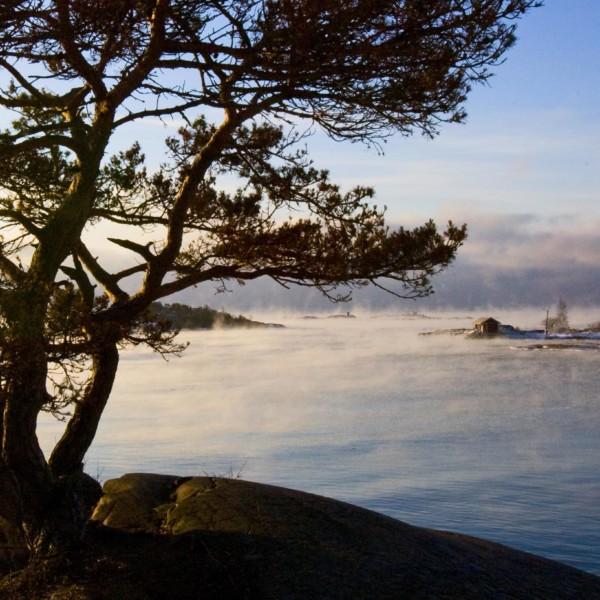 Hanko is a charming place all year round and there are many places worth discovering. You can choose a historic theme for your walk or just go with the flow