Fall in love with winter, meet spring with joy, enjoy summer and let yourself be embraced by the cosy autumn. Come find your own favorite spot by the sea!
Throw yourself into nature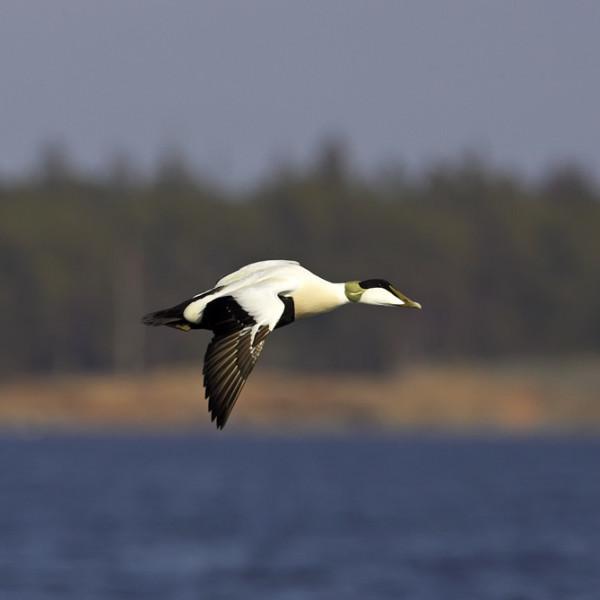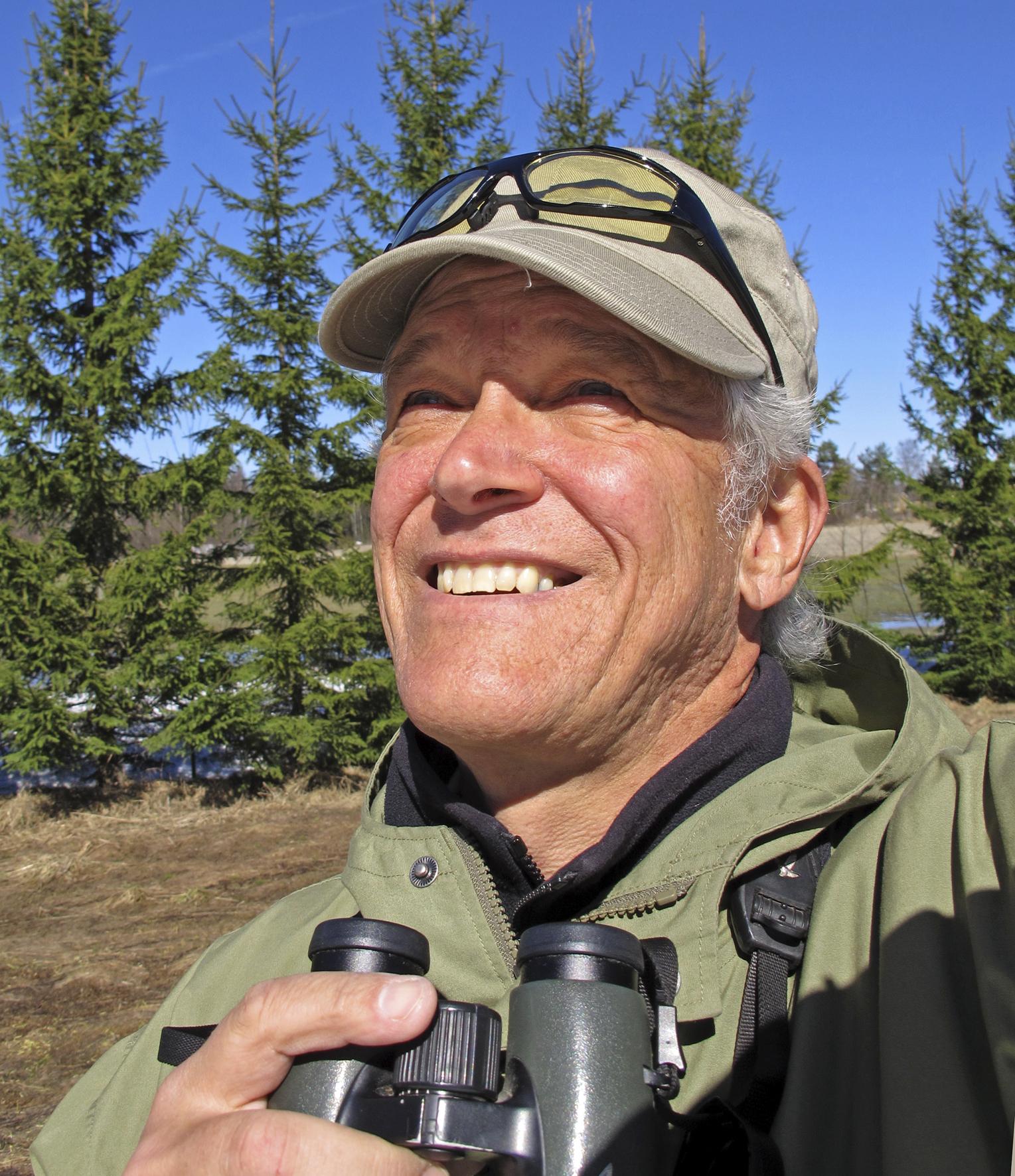 Dick Forsman, ornithologist
In the early spring, March and April, one can see lots of migratory birds, when the rest of Finland is still in hibernation. The best spots are the shores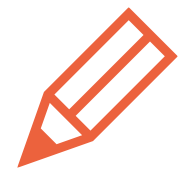 Read more
When in Hanko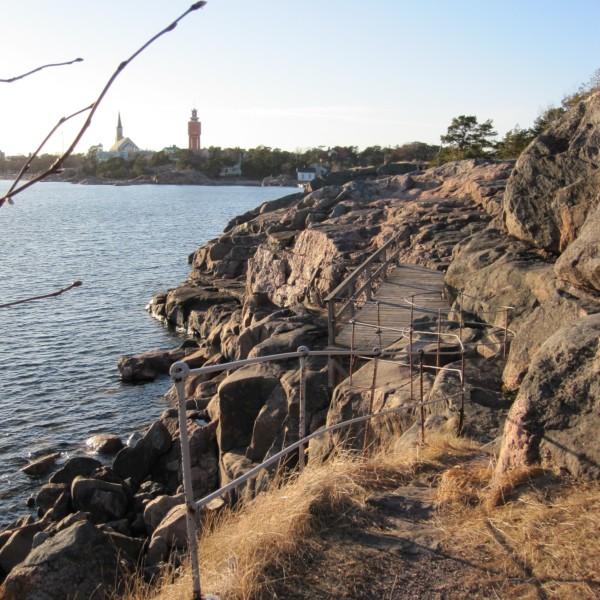 Find the giant´s kettle
Did you know that the giant´s kettles were formed when the fresh water after the melting of Ice Age glaciers made one or several stones rotate during a longer period of time. On Puistovuoret you can find the most famous giant's kettle in Hanko, about three metres deep and a metre wide.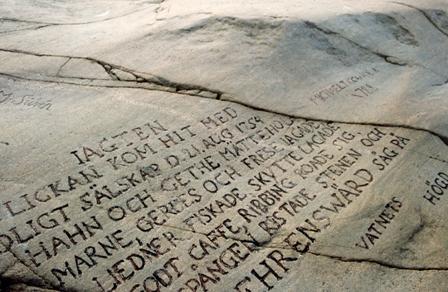 Experience the unique Pike´s Gut
On one of the rocky islands outside Tulliniemi lies a unique, sheltered island with 640 preserved rock carvings. This "Guestbook of the Archipelago" holds the names and coats of arms of nobility, soldiers and merchants. The earliest carvings are from the 16th century. You can reach the island by cruise boat in July-August or with your own boat or kayak.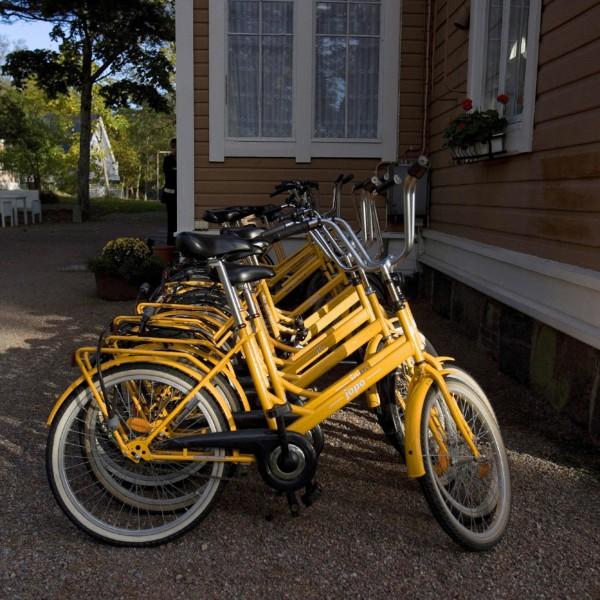 Hop on a bike and ride around Hanko
Rent a bike and widen your horizons. You can follow the 19 km long signposted bike route that goes around the whole town. Stop for coffee or lunch on the way or bring your own lunch bag. Maps are available at the tourist office.
Here you'll find a track that is perfect for you.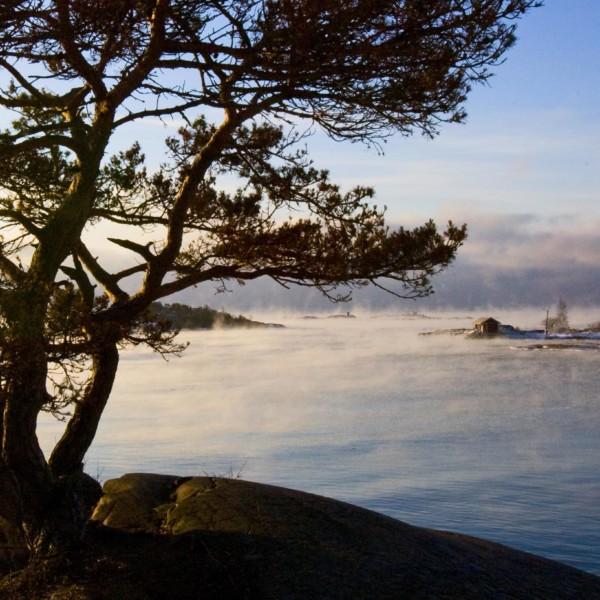 Hanko is a charming place all year round and there are many places worth discovering. You can choose a historic theme for your walk or just go with the flow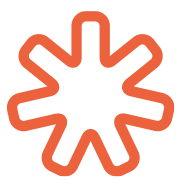 Read more