We are located right next to Kirkkopuisto park and the Water Tower. In the tourist office we have all kinds of wonderful things to offer for Hanko fans: T-shirts, postcards, Hanko stamps, and our favourite "Hangon Keksi" (Hanko biscuit) tins.
You are most welcome to visit us!
If you happen to drop by when we are closed, you can take a brochure and a map from the Hanko post box outside the tourist office entrance.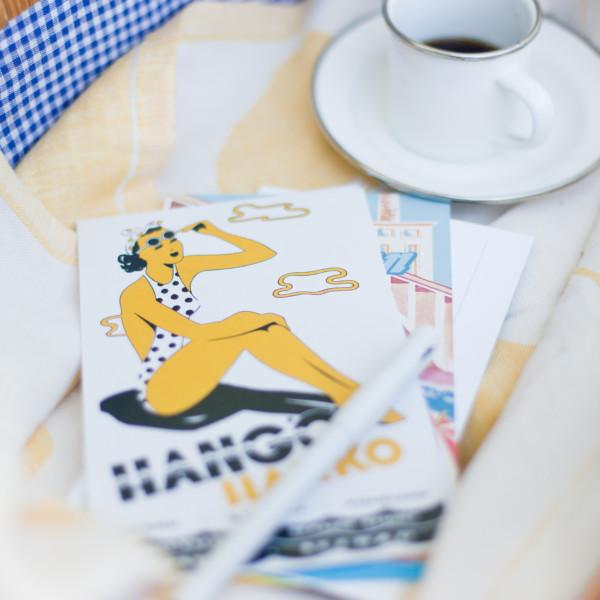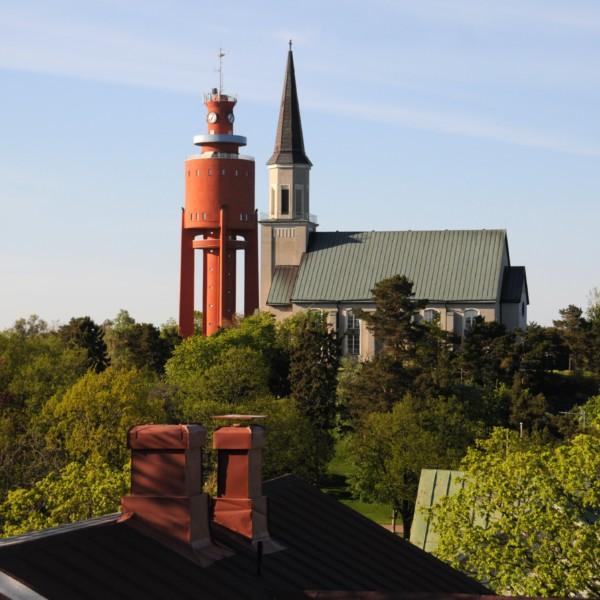 The tower stands 65 m above sea level, and there is a fantastic view in all direction over the cape of Hanko and the Baltic Sea. There is a lift to the top and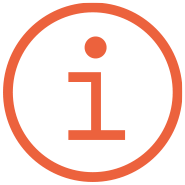 Read more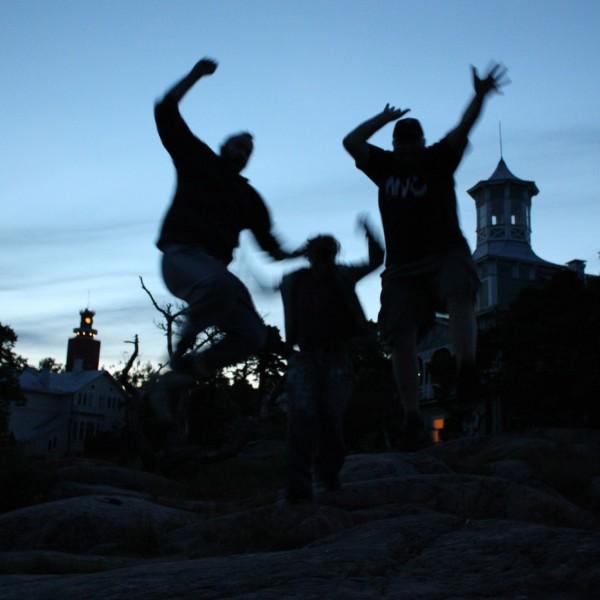 Staff
Tourism Director: Jon Lindström +358 (0)19 220 3414
Jon is responsible for the development of the tourism in Hanko
Tourism Coordinator: Susanna Sandberg +358 (0)19 2203 411
Content & Marketing Coordinator: Maria Svanbäck +358 (0)19 2203 411
Every year we get help from three summer employees, that share smiles for free at our office and in the Water Tower!