We are located right next to Kirkkopuisto park and the Water Tower. In the tourist office we have all kinds of wonderful things to offer for Hanko fans: t-shirts, postcards, Hanko stamps, and our favourite "Hangon Keksi" (Hanko biscuit) tin boxes.
You are most welcome to visit us!
If you happen to drop by when we are closed, you can take a brochure and a map from the Hanko post box outside the tourist office entrance.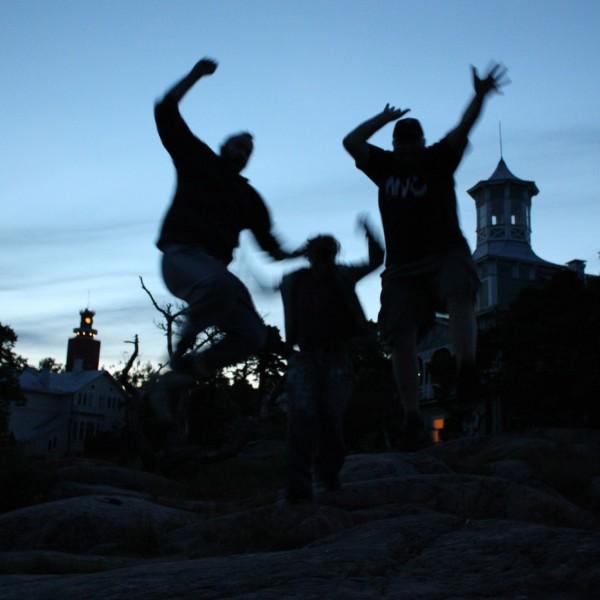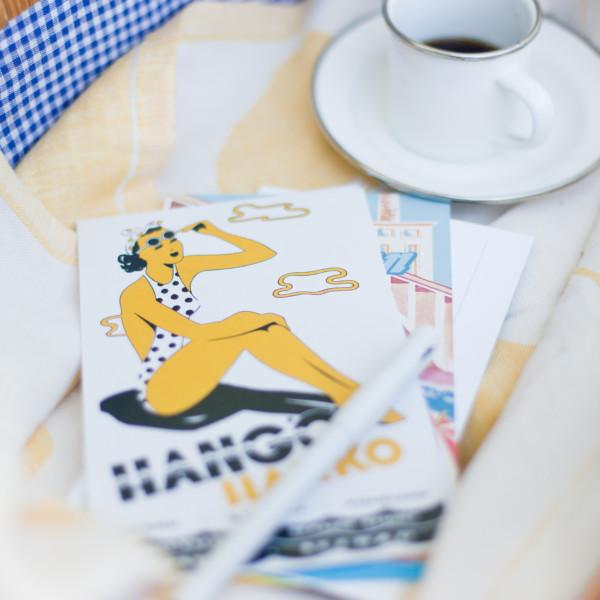 Opening hours
2nd – 5th January Mon-Fri 10-16
9th January – 31st May Mon-Fri 9-16
1st June – 31st August Mon-Fri 10-17, Sat 10-16
1st September – 22nd December Mon-Fri 9-16
27th-30th December Mon-Fri 10-16
Hanko Tourist Office
Raatihuoneentori 5
10900 Hanko
+358 (0)19 2203 411
tourist.office@hanko.fi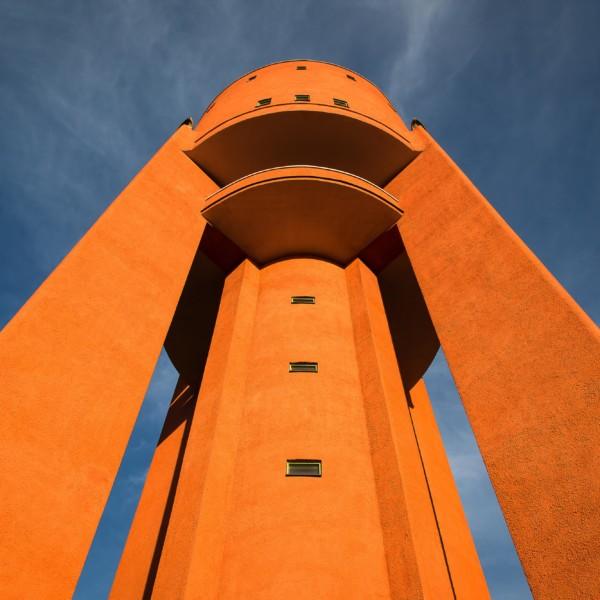 The tower stands 65 m above sea level, and there is a fantastic view in all directions over the cape of Hanko and the Baltic Sea. The tower is 48 meters high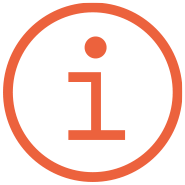 Read more