TOURIST OFFICE TIPS 5th June–11th June2023
Art exhibitions and museums
5th June–16th June  Exhibition: Acrylic paintings by Tanja Heikkilä
Mon–Wed 11–19
Thu–Fri 10–17
Gallery in Hanko library
Address Vuorikatu 3
24th May–13rd June Summer exhibition by the local Art Association
Every day 10 am.– 4 pm.
Town Hall Gallery
Address Raatihuoneentori 5
8th April 2023­–25th Feb 2024 Old treasures from the museum's collections
Tue–Fri 12 noon–6 pm
Sat–Sun 11 noon–4 pm.
Hanko museum
Address Nycanderinkatu 4
Visit Hanko Frontmuseum
1st June Tue–Sun 11 am.–6 pm.
Address Hankoniementie 1625, Lappohja
(20 km outside of Hanko)
rintamamuseo.fi
The Bunkermuseum in Harparskog
Sat-Sun 12–16
Located approx. 5 km from the Frontmuseum
frontmuseum.fi
Other things to see and do
Water tower open (weather permitting)
 Mon-Sat 11 am.–5 pm.
Sun 11 am.–3 pm.
Come and see the most spectacular view of Finland.
5 €/person,
groups (minimum 6 persons) 3 €/person.
Under 12-year-olds go free.
Location beside the church on Vartiovuori in town centre
visithanko.fi
Wed 15–20 Traditional Evening market in Eastern Harbour (Itäsatama in Finnish)
Everything available from local food to antiques
Sat 10–14 Opening of summer season on shopping street Vuorikatu
Raffle tickets and BBQ sausages for sale
Sat 12–15 Hanko Bike Show
Free entry. Rantapuisto, Eastern Harbour
Sat 18–19.15 Concert in Hanko church, love songs from many countries
Opera singer Anna-Kristiina Kaappola and mezzosoprano
Marikka Purola, Sari Blå, piano. Music varies from opera arias to
folk songs. Free entry. Fee for program. Its proceeds go to charity.
Welcome to Hanko church.
Sat 19–22 Opening of summer season at Brasserie Regatta
Live music outdoors by cover duo Eva ja Leif Wadenström
Address Torikatu 2
Sat 10 pm. Live music by Juho "Kihara" Pitkänen
Pub Grönan, address Bulevardi 17
www.gronan.fi
Other tips!
The Architectural Walk in Hanko Town Centre
Let the buildings come to life and tell you their own history.
At a comfortable walking distance you will find works by many famous architects.
Get your own brochure with a map to guide you,
or book a guided architectural walk from the Tourist Office.
Chapel Harbour Golf
1-4 persons can play at once in the golf simulator.
Possible to play on more than 170 000 different courses
worldwide. Golf clubs for lend available in case you don't have your own.
www.visithanko.fi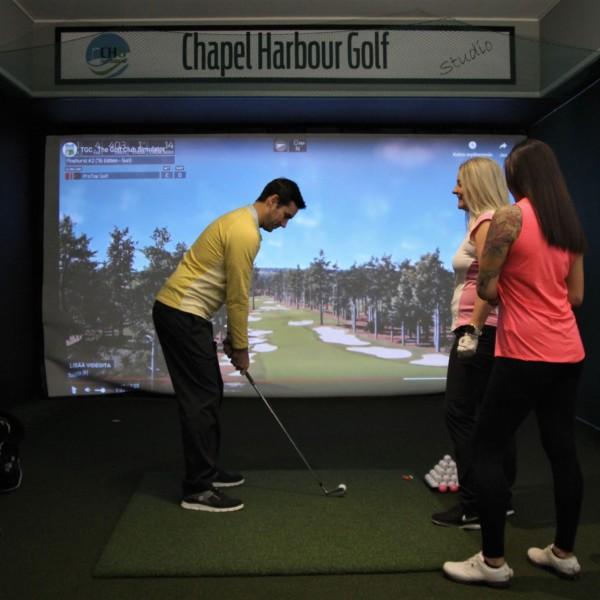 1-4 persons can play at once in the golf simulator. We have SkyTrak launch monitor with The Golf Club 2019, where you can play on more than 170 000 different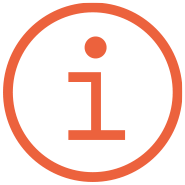 Read more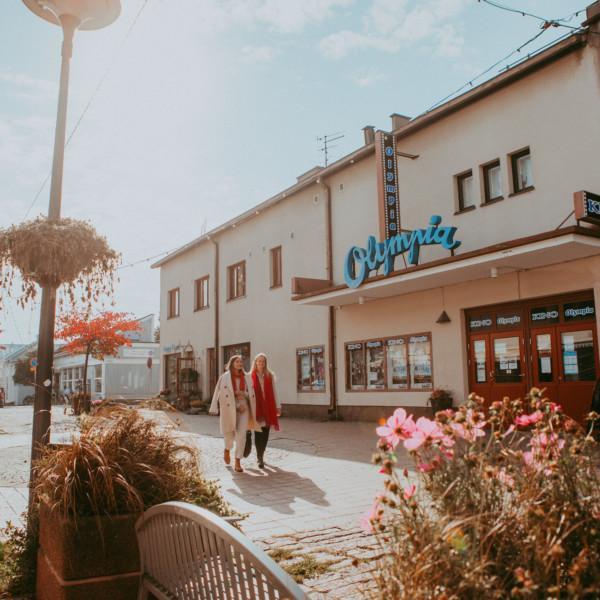 Sink down into a soft dark red velvet seat, and you will be transferred back in time to Hanko in the 1940s. Kino Olympia is a real pearl amongst cinemas and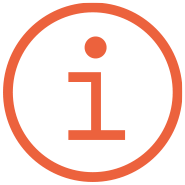 Read more