Accessibility means mainly the physical environment like buildings and outdoor areas. Accessibility is about taking the diversity of people into consideration. This applies to the built environment, services, communication and outlook.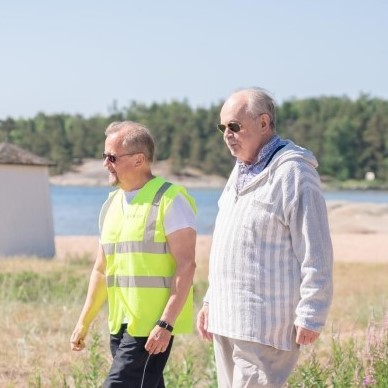 Accessibility in Hanko
In the strategy of Hanko tourism (2022-2025) accessability is one of our main priorities.
We strive to improve accessible services in Hanko, as we want to be welcoming and hospitable to all tourists. This supports our principles of sustainable tourism. Hanko town council has as of now a strategy of accessibility.
Photo: Paulina Rökman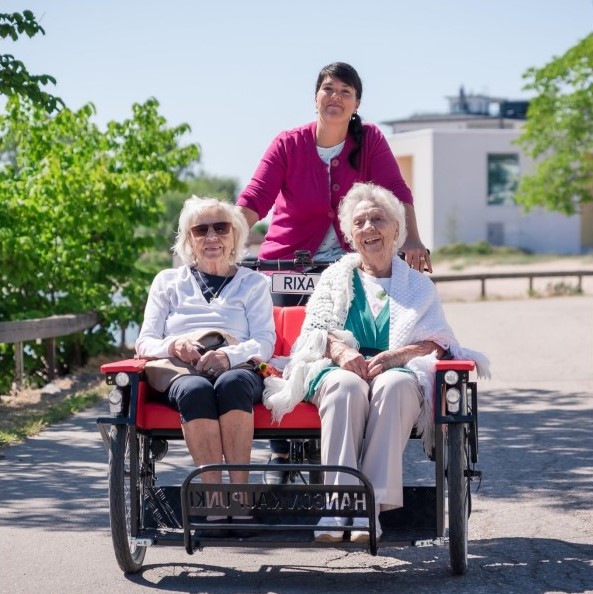 Arriving in Hanko
VR (The Finnish Railways) brings you all the way to Hanko!
Due to electrification work on the railroad, VR has replaced the trains with a bus connection between Hanko and Karjaa for the moment. A few of the buses have low floors for easier access. We recommend checking this with VR before your trip to Hanko.
Further information on accessible travel on train.
Kuva: Paulina Rökman