Please note that dogs are not allowed to run free in public places, but should be held in leash.
The Finnish Hunting Act states that dogs must be kept on a leash all across Finland starting on Sunday, 1 March. The leashing period lasts from the beginning of March until 19 August.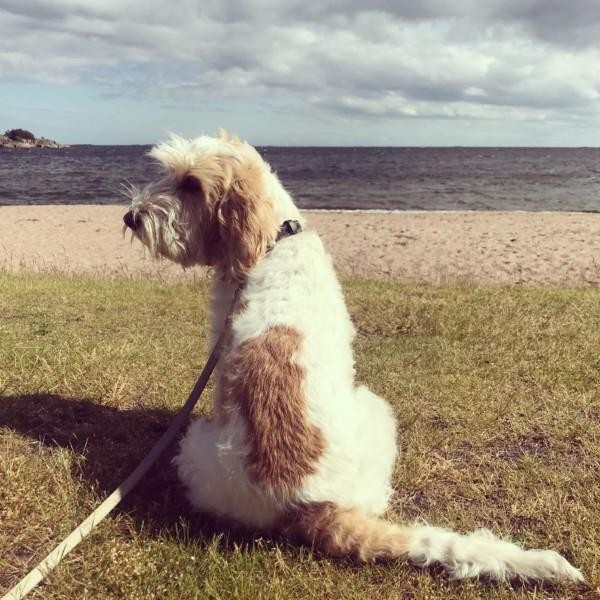 Dog friendly beach areas
In Hanko, dogs can enjoy the beach life, but remember that on the public beaches dogs are NOT allowed.
Dog friendly beach areas: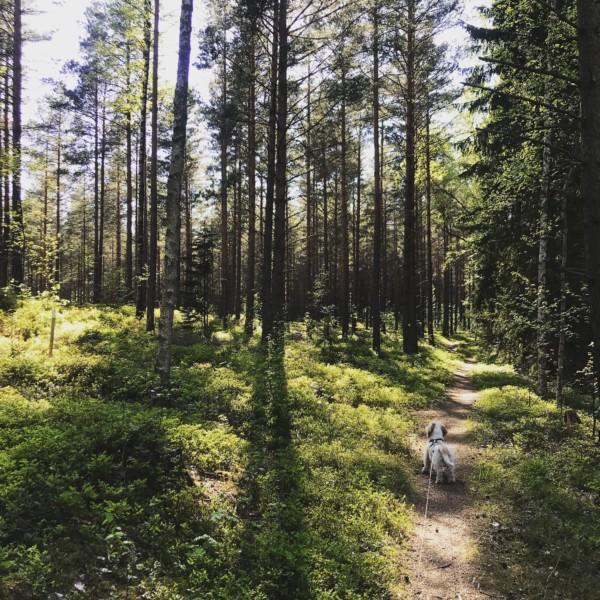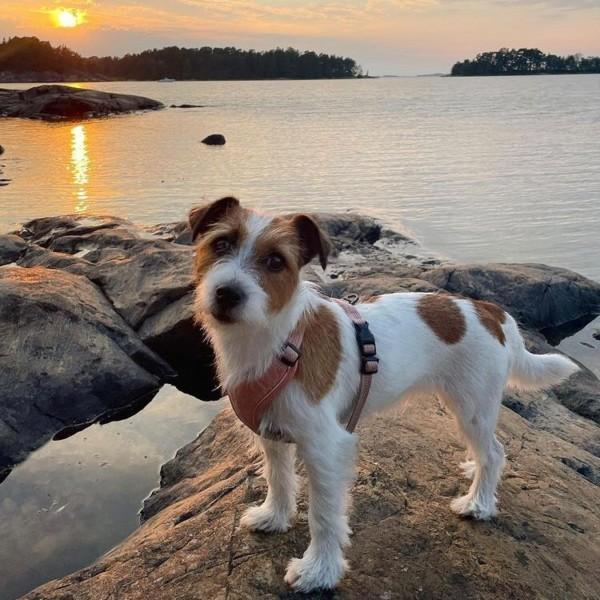 Dog friendly restaurants and cafés
Please note that the dog has to get a long with other dogs and humans. The dog has to be on leash and the chairs is meant for humans if not otherwise told. Everybody has to be able to enjoy their time in the restaurant.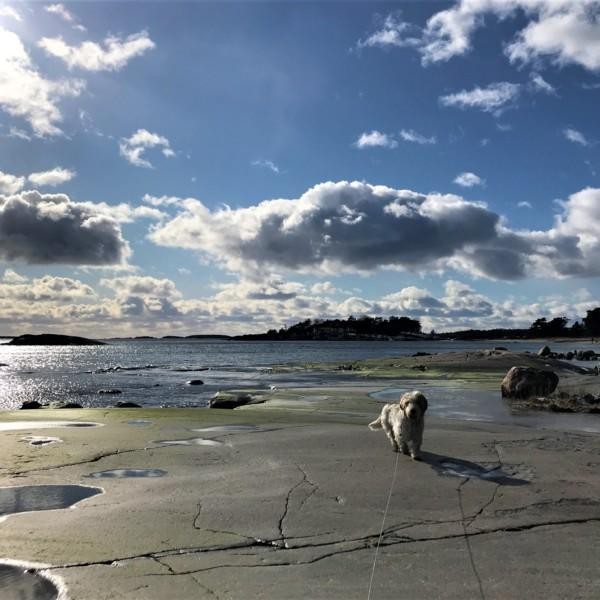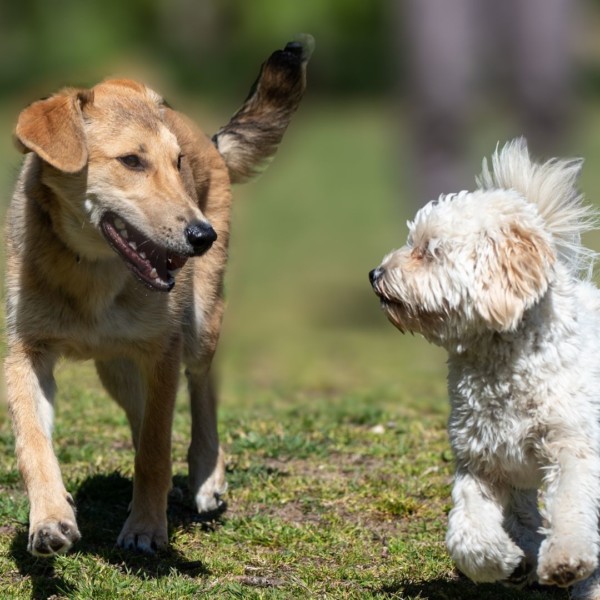 The dog park in Hanko is divided in to 2 separate areas, one for small dogs and one for bigger dogs. Remember the following things: -Keep the dog park clean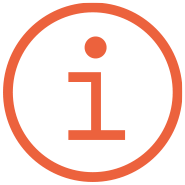 Read more