On this page you will find activities and tips for kids and families. Even if life in Hanko is outside, there are things to do on a rainy day, if you would rather spend the day under a roof.
(But we are't made of sugar, are we)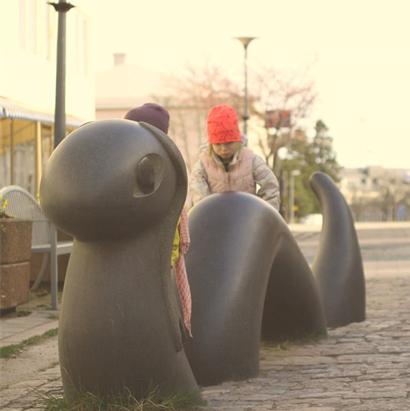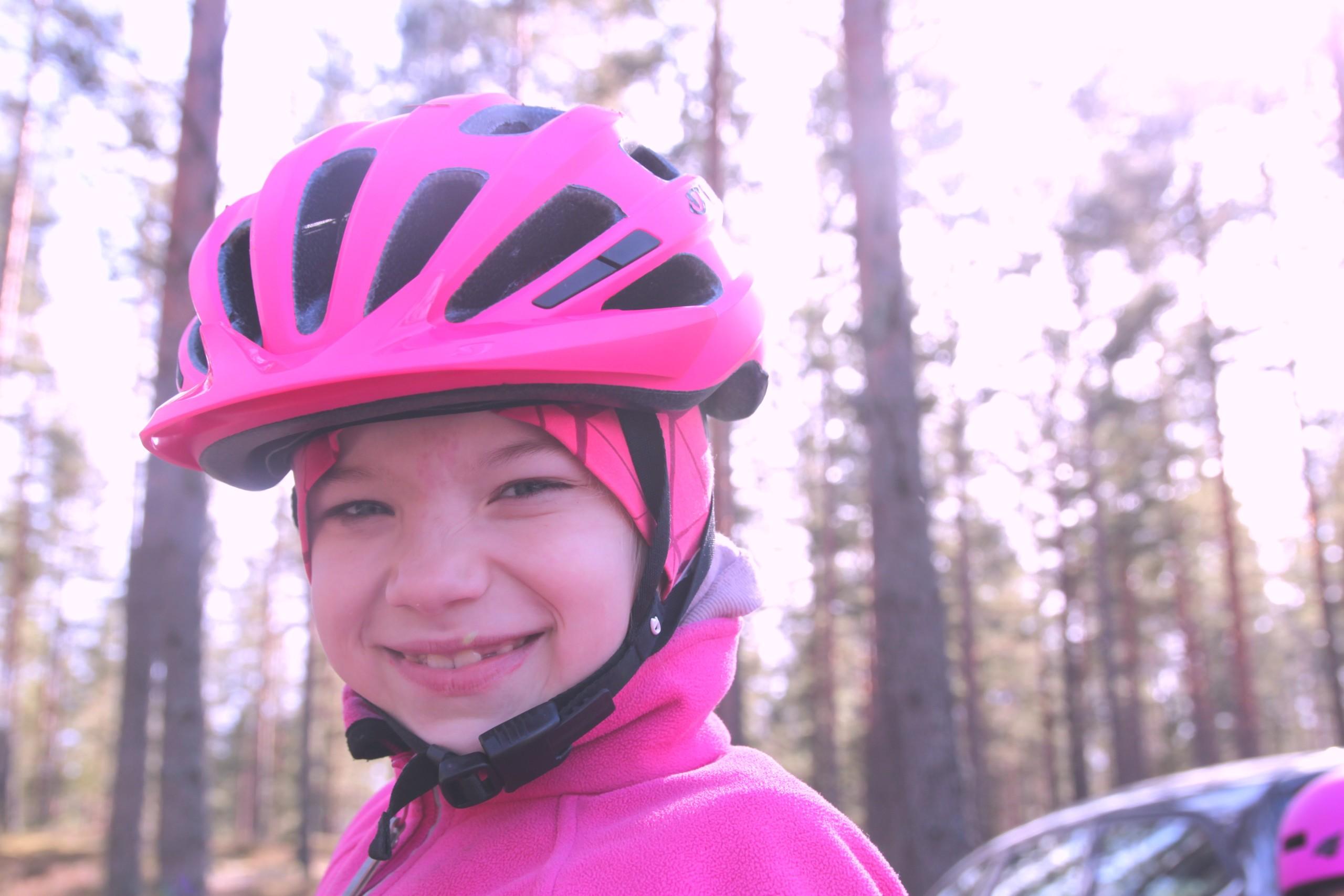 Spring, summer, fall and winter – there is always something to do in Hanko if you ask Anja. She has many favourites to share with someone who would rather be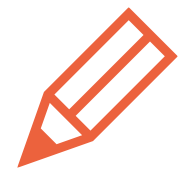 Read more
When kids get to choose the beach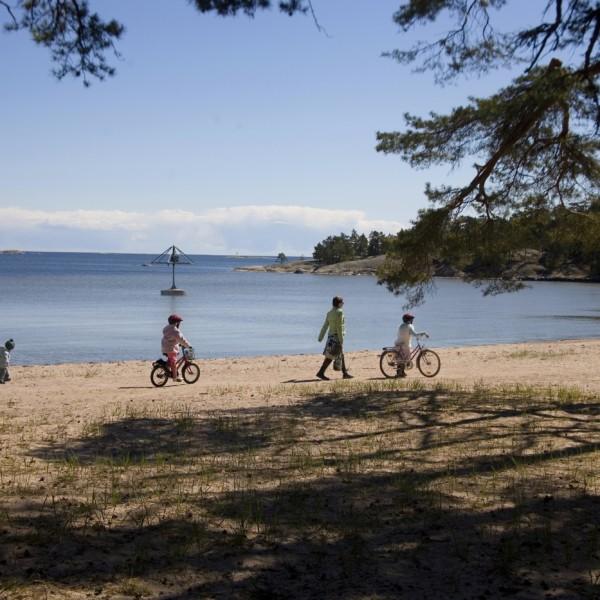 Plagen
Plagen is the favourite beach for families with children. The beach is shallow and child-friendly. When there are southerly winds the water is often warm. On this popular beach you can find the unique water carousel in 50-60 cm-deep water. There is also a playground, beachvolley, minigolf, sup, 10 beach huts, a toilet and a café.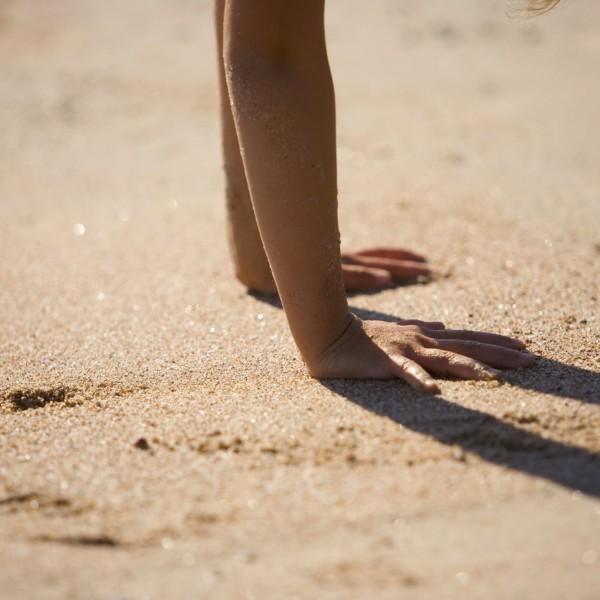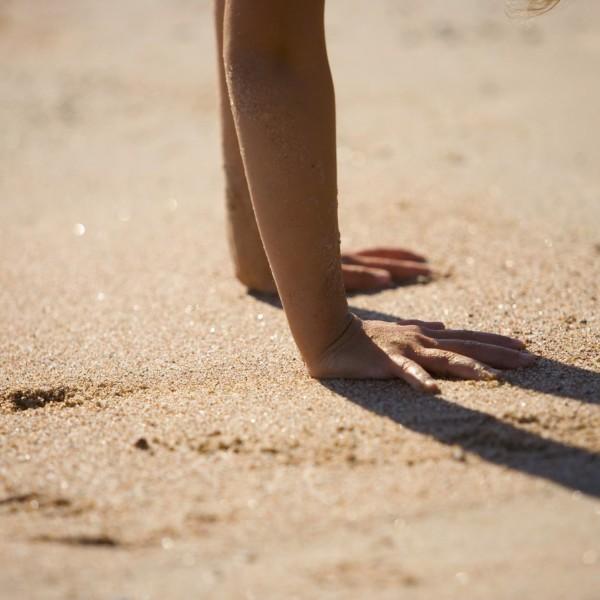 Hangöby
In Hangonkylä there is a bathing hut suitable for people with disabilities. The hut is in use during the summer months. Next to it is a small sandy beach, where the water is often warm during northerly winds. Nearby there is also a supervised diving tower, which is open daily in the summer. On the beach there are two beach huts, one of which is suitable for people with disabilities.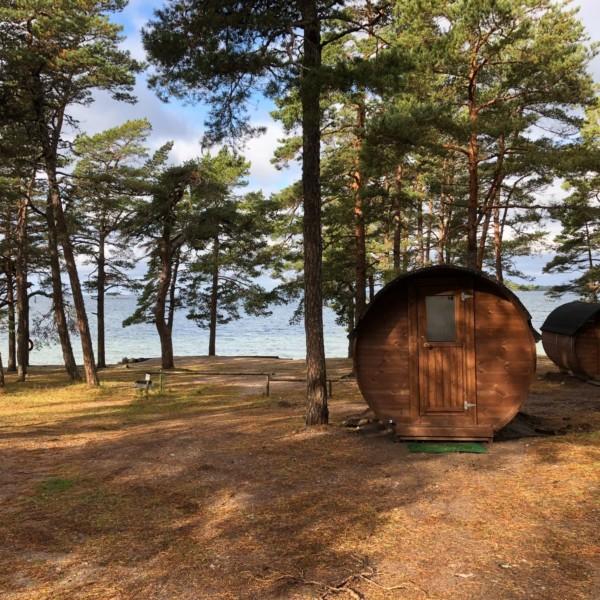 Silversand
Silversand
is a small beach on the north side of the Hanko cape next to the camping area. Here you can take a plunge into the sea in the evening, and enjoy the sunset at the same time. When there is a northerly wind the water is often warm. The beach has a beach hut and toilets.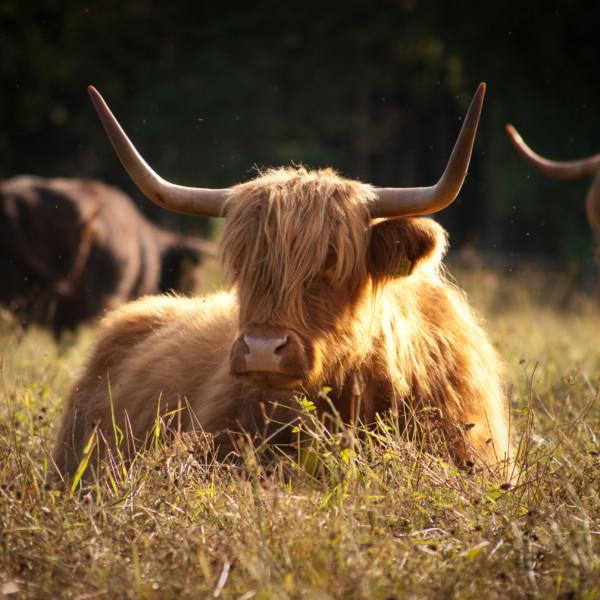 Visit a farmer
Buy free-range chicken eggs, visit the cosy sheep or fluffy Highland cows grazing the meadows and shores of Täktom. Local food at its best, primary produce sold directly to you at Sjöberg's farm and Havsgårdar.
Västankärrintie 40
Potatoes, eggs and vegetables according to the season
Lövkullantie 92
A farm shop with Highland cattle beef and meat from Hanko from ecologically reared cattle.
Hanko Greenhouse
A farmshop with vegetables, plants and eggs.