Visit the Nordic countries biggest lighthouse, Bengtskär. Or take a day trip to the island of Gunnarsörarna – a real nature experience. Maybe you will even spend the night in this gorgeous atmosphere.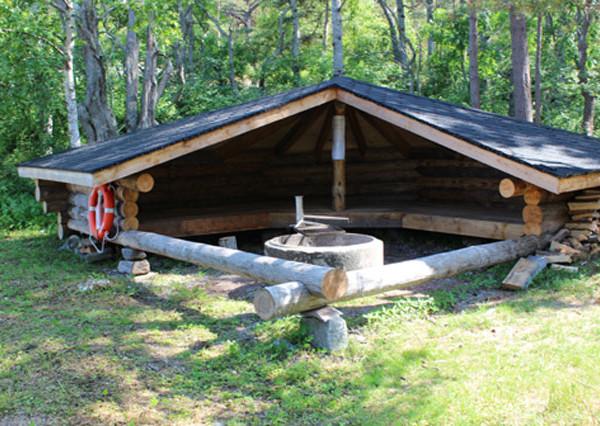 Take a trip to Gunnarsörarna
The food always tastes better outdoors. Enjoy a day in nature and finish it with a barbecue over an open fire by the windbreak.
A Finnish laavu (lean-to, wooden wind shelter) is a temporary outdoors residence, often equipped with a campfire. In Hanko you can find a laavu on the islands called Gunnarsörarna, situated southwest of Hanko.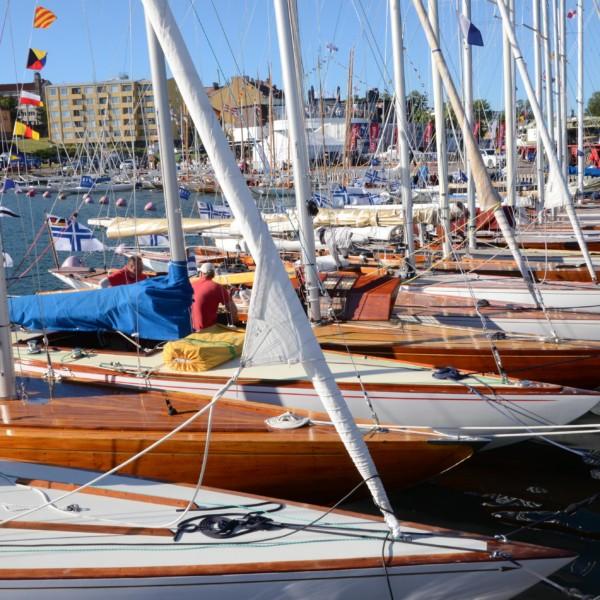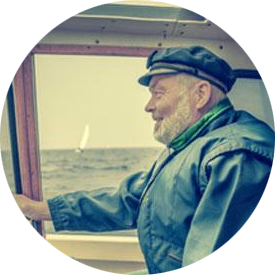 – Guided tours with their limited time seldom allow longer walks, but I can always recommend excursions on your own to some of my own favourite spots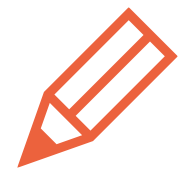 Read more