For birdwatchers and professional ornithologists alike, Hanko is the top spot to go. During mild winters many species spend the winter here by the sea. Migratory birds use the sand beaches and the bays for shelter and food. And remember, anyone can become a birdwatcher. For instance, you can start by observing a bird table.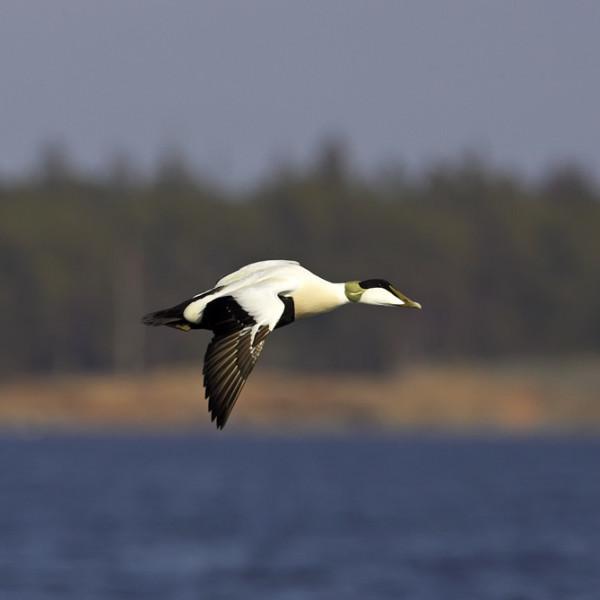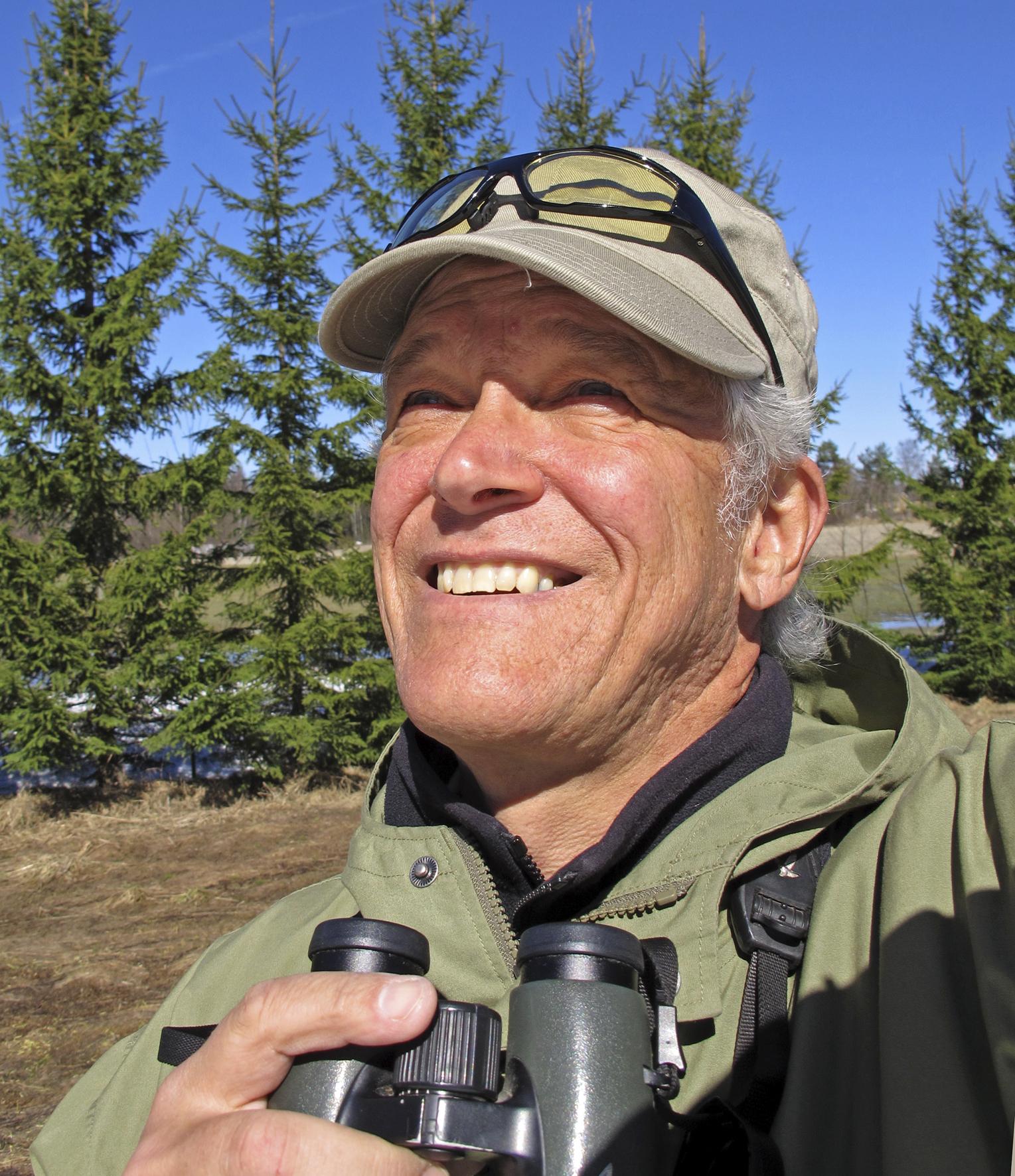 Dick Forsman, ornithologist
In the early spring, March and April, one can see lots of migratory birds, when the rest of Finland is still in hibernation. The best spots are the shores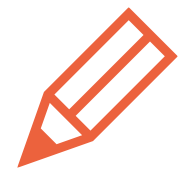 Read more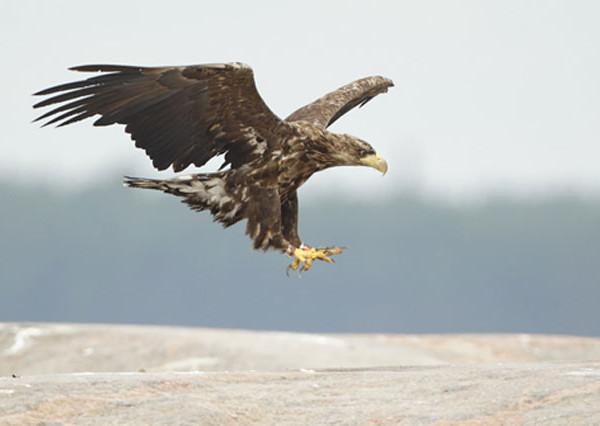 The versatile nature in Hanko can also be observed in the birdlife. About 270 bird species are spotted yearly on the cape. Did you know that the Oystercatcher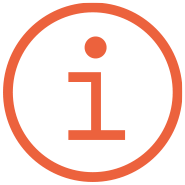 Read more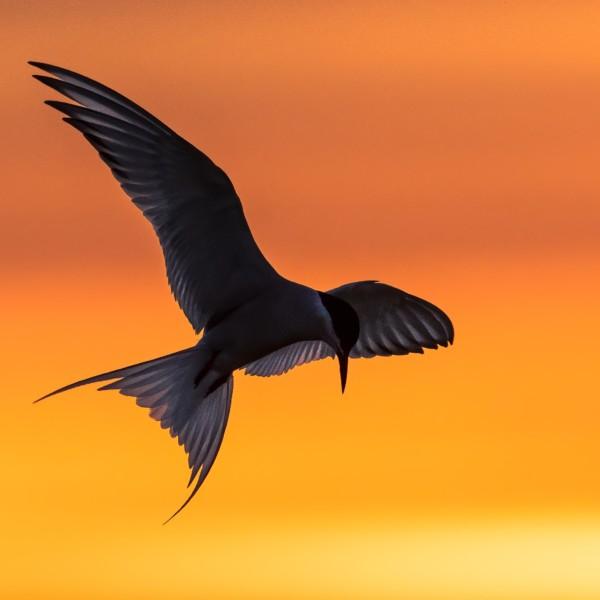 Nature experiences on the southernmost tip of Finland
The tip of the cape of Hanko, Uddskatan, is a shelter and resting place for birds. The area offers an excellent opportunity for birdwatching. Especially in the fall, when you can witness the migratory birds gathering on the cape before heading over the ocean.
Along the nature path anyone can study the birdlife and nature of Uddskatan.