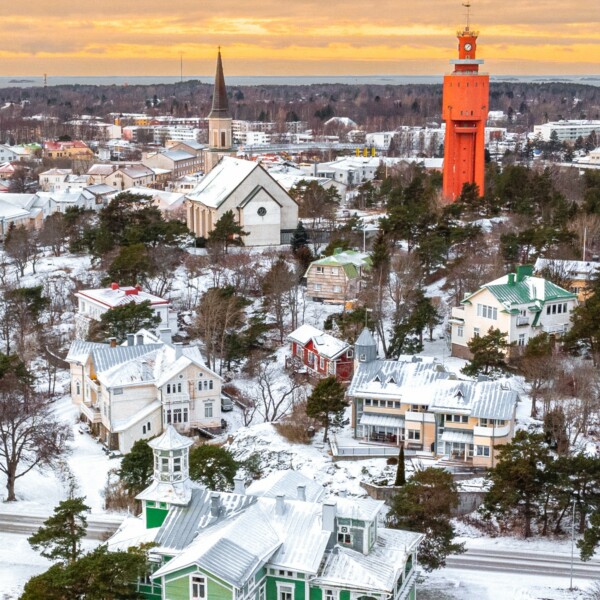 Sustainable choices
A climate-friendly Christmas
Don't buy more than the necessary amount of food.
Use Finnish ingredients, including root vegetables, root vegetables and Finnish fish.
Christmas celebrations typically generate a lot of waste, including packaging and wrapping paper. Recycle waste correctly. Please use packages and wrapping paper more than once.
Energy-saving tips
Use LED lights. They have low power consumption.
Cook multiple Christmas dishes at once instead of heating the oven for just one dish.
Is sauna a part of your Christmas traditions? Enjoy the sauna, but please note that an electrical heater consumes a lot of energy, so please don't heat it too much.
Sustainable and non-material gift ideas
Support local businesses.
Purchase services. How about a gift certificate for a massage?
Give the gift of time! Teach a afriend a new skill, participate in an interesting course together or treat them to a delicious meal.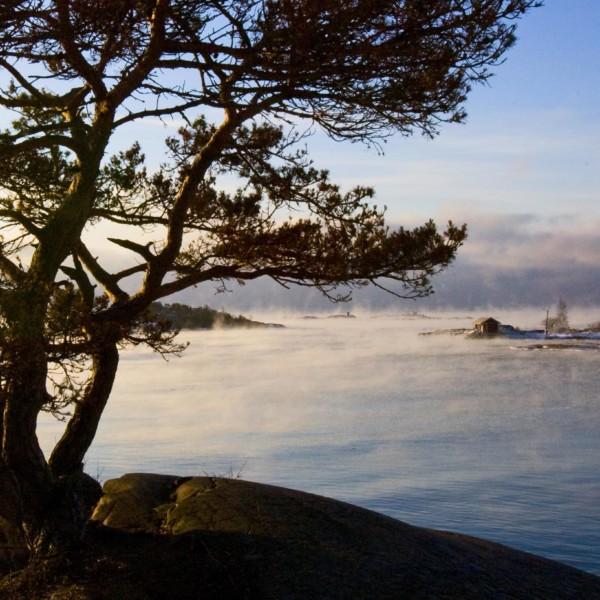 Hanko is a charming place all year round and there are many places worth discovering. You can choose a historic theme for your walk or just go with the flow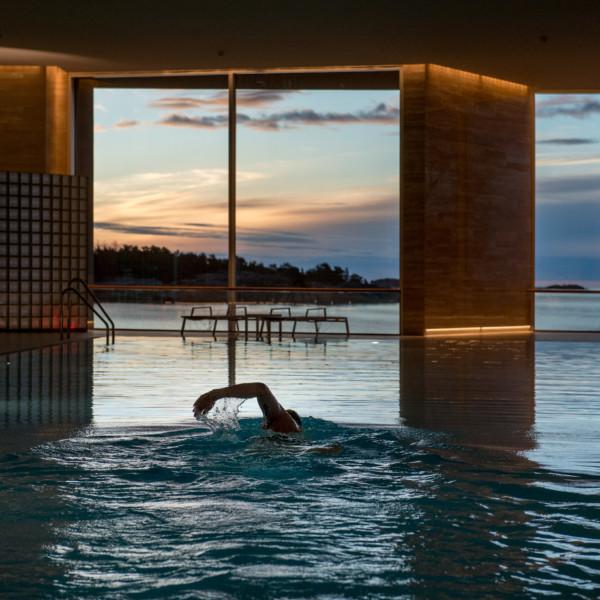 In Hanko you can find several cosmeticians and different kinds of masseurs and therapists. You can also relax at the spa and take a swim in the Baltic