Welcome to enjoy Christmas in Hanko-where cozy cafés and restaurants serves you delicacies, shopping is done in lovely small shops and you can spend the night in a wooden villa or a modern boutique hotel.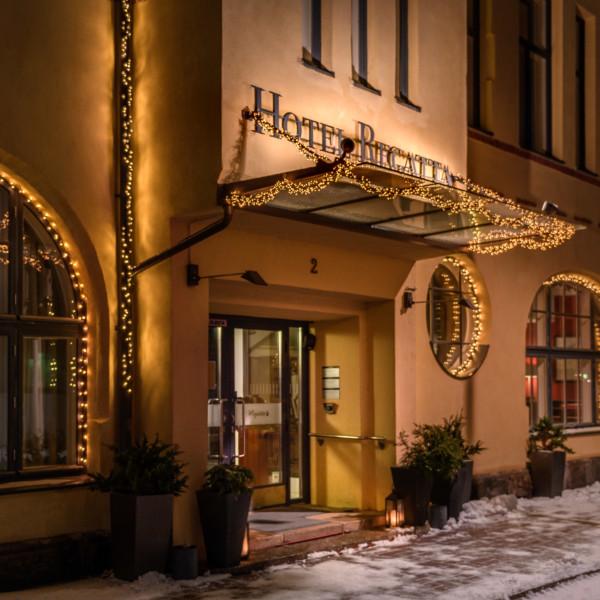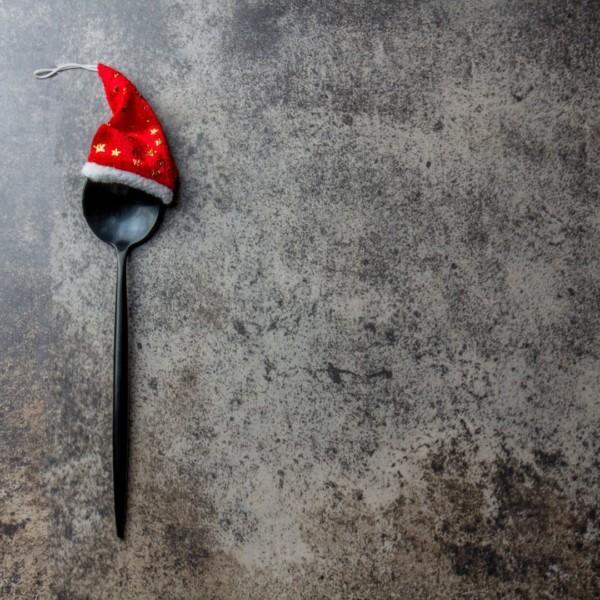 Christmas delicacies in Hanko
Christmas Breakfast at B&B Korsman
Every Sat-Sun at 8.30am-11am (until Christmas)
Adults 18€, 5-12-year olds 11€
More information (in Finnish) here.
Café Bageri Lillan – order delicacies for Christmas
Order before 10th December. Get the form for order at Café Bageri Lillan.
Mainly fish and desserts on the menu.
For more information, please call +358 (0)50 047 3206.
På Kroken's Christmas menu
23rd-25th December
49€/person
More information and the menu (in Finnish and Swedish) here.
Christmas bazaar in Hanko
17th December 10am-2pm at Hanko Town Hall, Vuorikatu 1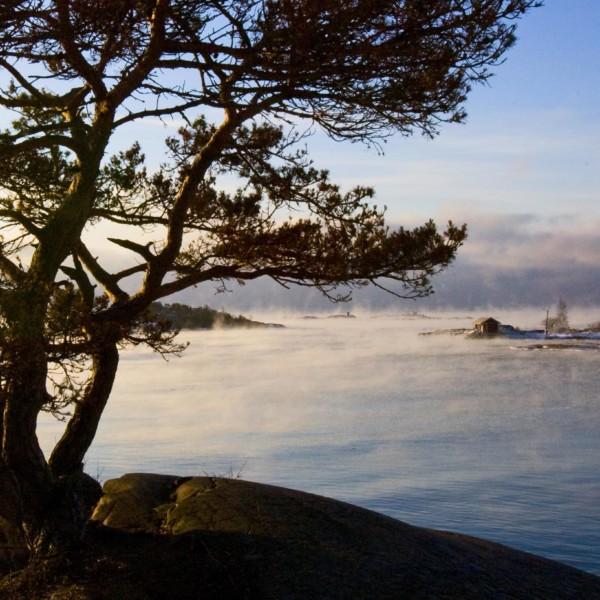 Hanko is a charming place all year round and there are many places worth discovering. You can choose a historic theme for your walk or just go with the flow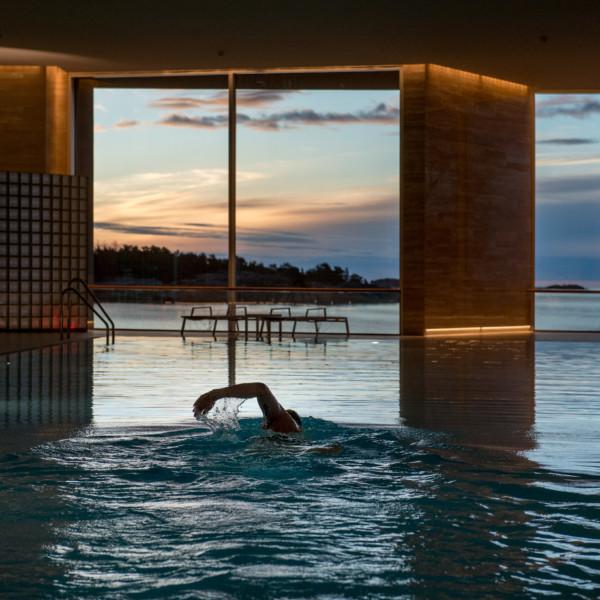 In Hanko you can find several cosmeticians and different kinds of masseurs and therapists. You can also relax at the spa and take a swim in the Baltic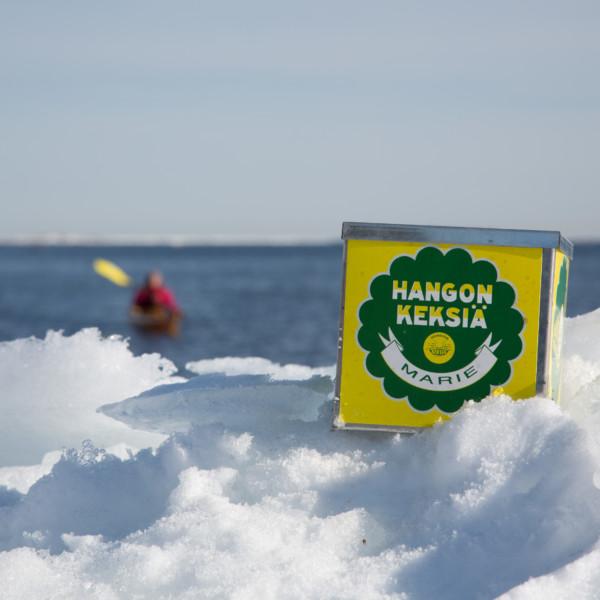 Our lovely Hanko inspired products are perfect as souvenirs for yourself or as gifts for your friends! Observe that the web shop only works in Finland. Please