Welcome to enjoy Christmas in Hanko-where cozy cafés and restaurants serves you delicacies, shopping is done in idyllic shops and you can spend the night in a wooden villa or a modern boutique hotel.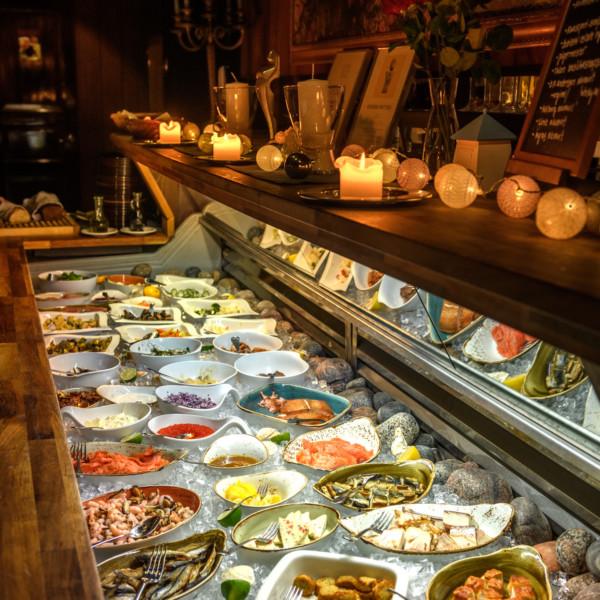 Christmas season opening hours - cafés and restaurants
Café Bageri Lillan Mon-Fri 8.45-15.30, Sat 9-13.30. Closed 24th–26th Dec, will reopen Tue 27th Dec.
In Stranden Bar & Kitchen only the café is open on 23rd Dec. Closed 24th Dec-1st Jan. and will reopen on 2st Jan 2023.
På Kroken Mon-Fri 11–15, á la carte Fri 16 pm. – and Sat 12-.
23rd – 25th Dec Christmas menu from 16 pm, in December open also on Sundays from 11th Dec. 12–16. Café Sat-Sun 10–17
Cafferie Mon-Sat 10-18, Sun 11–17. 23rd Dec 10–16, 24th–25th Dec closed. 26th Dec 11–16, 31st Dec 10–16 and 1st Jan 2023 11–16. Between holy days open as normal Mon-Sat 10-18, Sun 11–17.
Alan's Café Mon-Sat 11–16, Sun 12–15. Closed from 24th Dec and will reopen 28th Dec normally at 11. There's a shop selling local handicraft. It's open when the café is open.
Hanko Café Mon-Fri 10.30–20, Sat 11–21, Sun closed. 24th–25th Dec closed. 26th Dec 11–21, 27th–30th Dec 10.20–20 and 31st Dec 11–21
Mardos Mon-Sun 10–22. Closed 24th Dec.
Pizzeria Nadin Mon-Thu 10-16, Fri 10-18. Closed 5th–6th Dec and 23.12.–15.1.2023
Origo in December Tue-Fri 16-22 and Sat 12-22. 13th–23th Dec open Tue-Sat 12-22. Origo serves Christmas food every day. 24th–26th Dec closed.
Elvan Bistro Wed-Fri 17–22, Sat 12–22, Sun 12–16. Closed 24th – 27th Dec. Opens again on Wed 28th Dec 17.00.
Nöjen Vin & Öl Bar Wed-Thu 17-24, Fri 17-01, Sat 15-01, Sun 15-22. Closed on Christmas Eve.
Brankis New Year's Eve 31st Dec. Party at Brankis, 19–02, party band Gepardi. Entrance fee 20 euros, incl. a portion of antipasto-pincho food. Address Nycanderinkatu 8.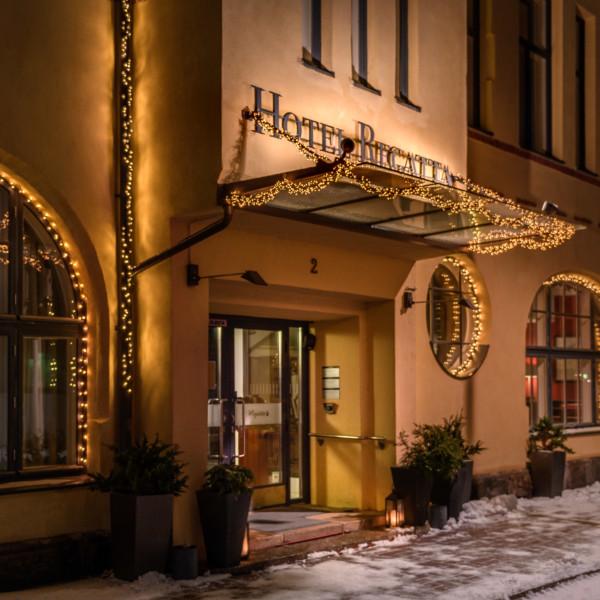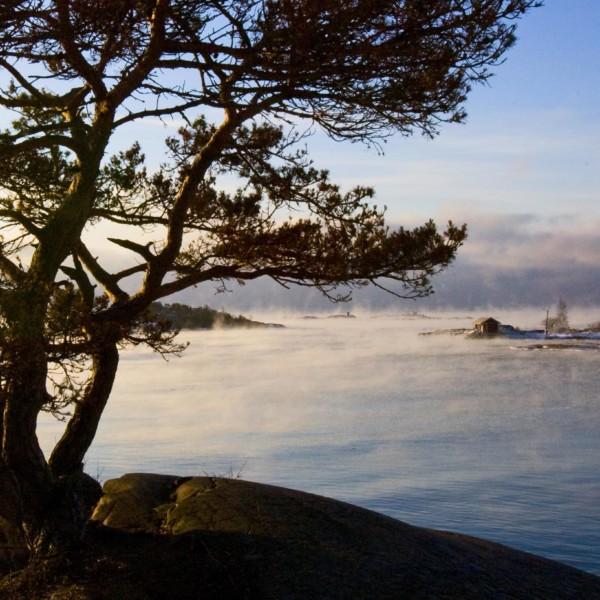 Hanko is a charming place all year round and there are many places worth discovering. You can choose a historic theme for your walk or just go with the flow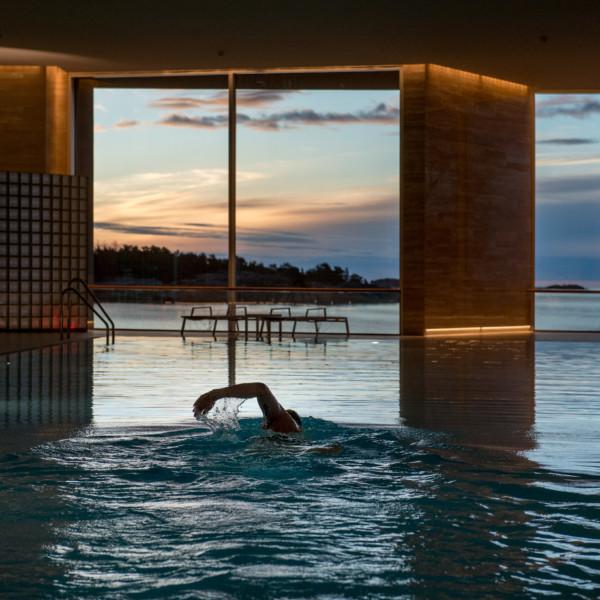 In Hanko you can find several cosmeticians and different kinds of masseurs and therapists. You can also relax at the spa and take a swim in the Baltic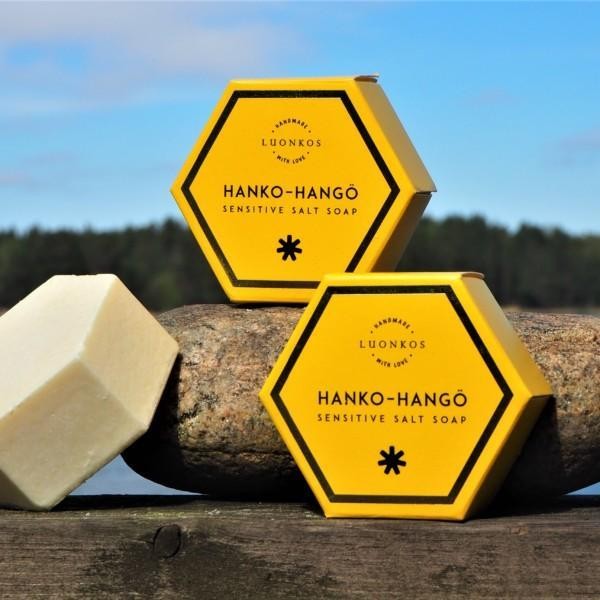 Our lovely Hanko inspired products are perfect as souvenirs for yourself or as gifts for your friends! Observe that the web shop only works in Finland. Please