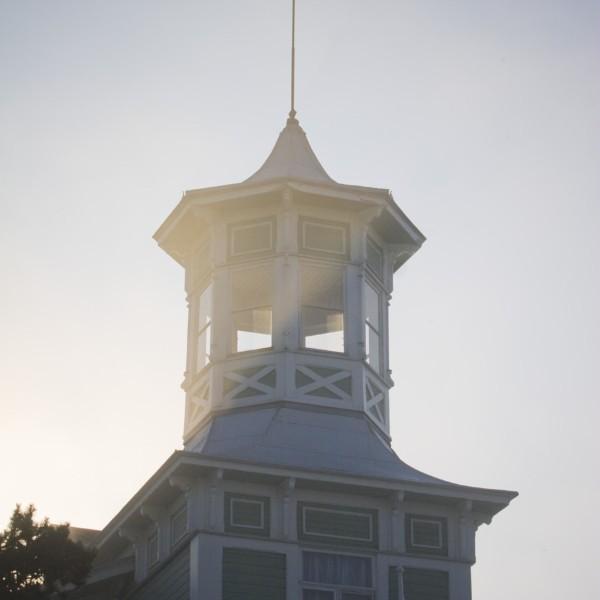 – I feel deep pride and joy to be able to represent a bridge between the past and modern times. We need something soft, eternal and authentic between the world and man, something that is almost an adventure, but an experience at the least.
– In the words of Eeva Kilpi: "When the youngest bride dances, the old world will smile." We say:  When the oldest bride dances, we will all have a chance. And the old world dances along, as an important part of the newly created, hand in hand with the youngsters. We are not a hotel, simply a B&B we cannot be, so let us be a pension.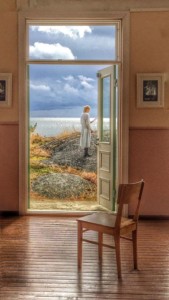 Villa Tellina is is one of the oldest and finest villas in the Hanko Spa Park, built around 1880.