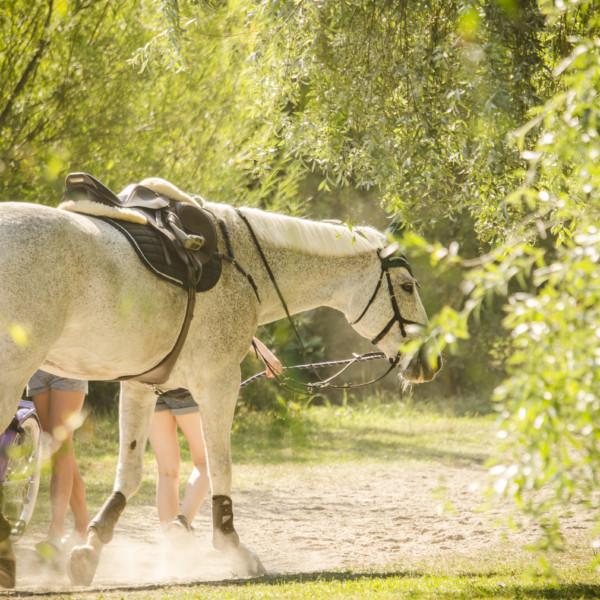 Sea Horse Week is one of the biggest events in Hanko every summer. The competition lasts almost a week per summer, Wednesday–Sunday. There are smaller classes the first days and larger classes in the end of the week, on Sunday there is even a Grand Prix class. Sea Horse Week is one of the biggest jumping competitions in Finland. The first competition was in 1997. In 2021 there will also be a new series called Grand Slam, and one part will be competed at SHW.
At the competition area there is aslo a market with a large selection of products, a café and a food tent.
The competition is arranged in the middle of Hanko in the Casino Park. Beaches, shops, restaurants and cafés are close to the location. So see more of Hanko once you are here. Tennis courts are also close to the competition place.
The weather during Sea Horse Week is usually on top, sunny and warm. And the atmosphere is also amazing, thanks to the big audience. 2019 there were 8 100 people in the audience. Even if you are not interested in horses, I recommend that you will visit Sea Horse Week. I guarantee you that you will like it. The entrance is free of charge.
To compete at SHW
It is really fun to compete at Sea Horse Week, because there are many participants and there are classes for almost everyone. I strongly recommend to compete here. The classes go from 80cm-145cm, so there are classes for "beginners" as well as professionals. The participants come from all over Finland.
Best things about SHW:
– the place
– the atmosphere
– participants
– and of course the horses
"Hanko is a unique location for competitions and it is always fun to be here. It is almost like a holiday. The closeness to the sea, and the delicacies from the restaurants enable me to relax after competing."
Sanna Backlund